Event Date(s)
24/09/2015
Event Time:
4:00 pm - 5:00 pm
Location
Create and Craft Ideal Home House
We are going to be on TV
Check out the Create & Craft TV show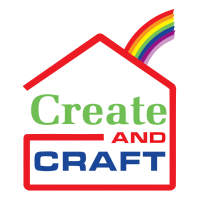 Three of our templates will be featured on Create and Craft at 4pm on Perfect Patchwork. Jennie Rayment will be showing how to use our templates.
Please watch if you are able or record it and watch later.
There will be 2 live shows one at 4pm and one at 7pm.
Freeview Channel 36
Freesat Channel 813
Sky Channel 671
Virgin Channel 748